Extensive product catalogue design, packaging and further branding of highly valued products.
Tri-Fixx
The Tri-Fixx brand is nationally recognised as a marketer of quality fastening systems and a provider of outstanding customer service and product value.
Our studio commissioned photographers to capture both brand and product photography. This photography allowed the product range to be accurately represented and ensure the story of innovation and invention intrinsic to the brand to be captured in the 200+ page catalogue.
Following the catalogue design, the sophisticated treatment of the brand was applied to the brand website (to launch soon), to ensure customers now experience a consistent and strong representation of their product range.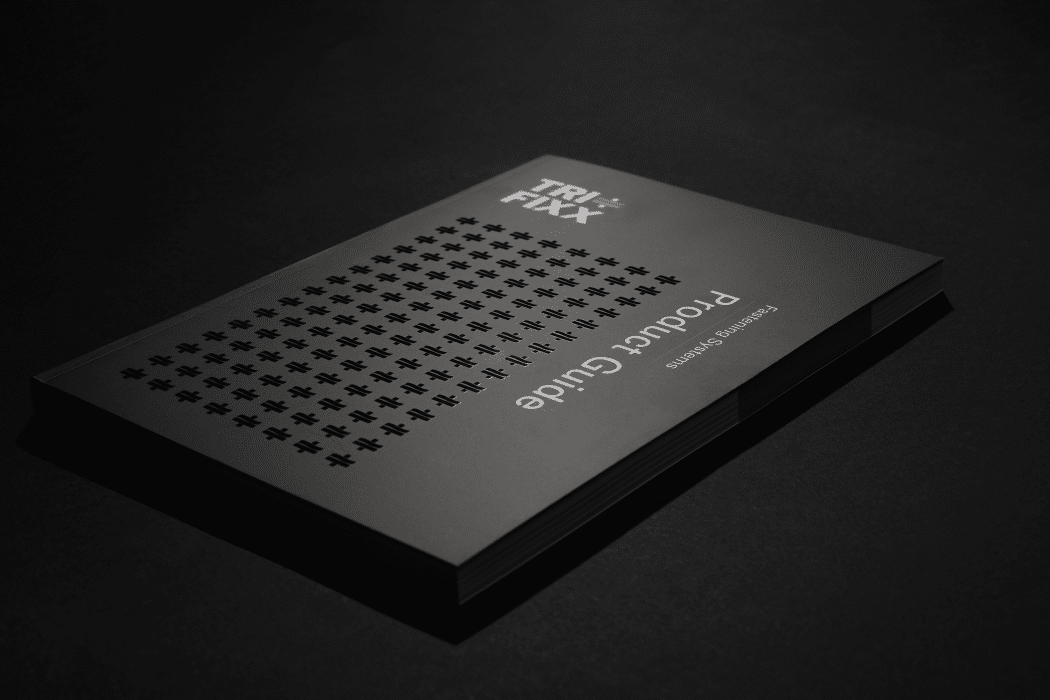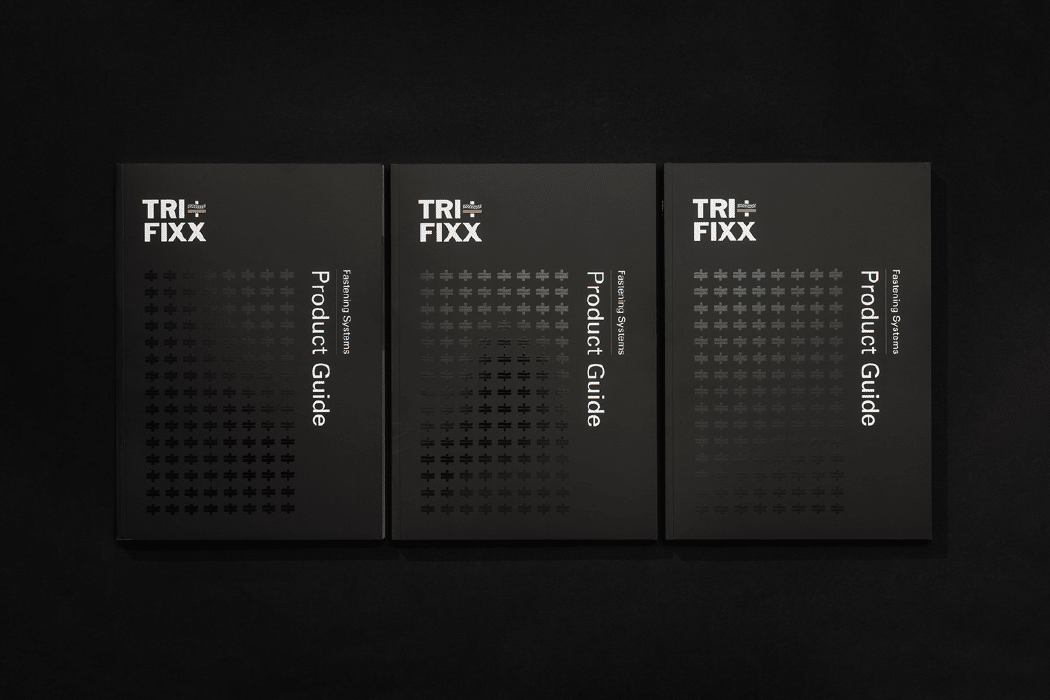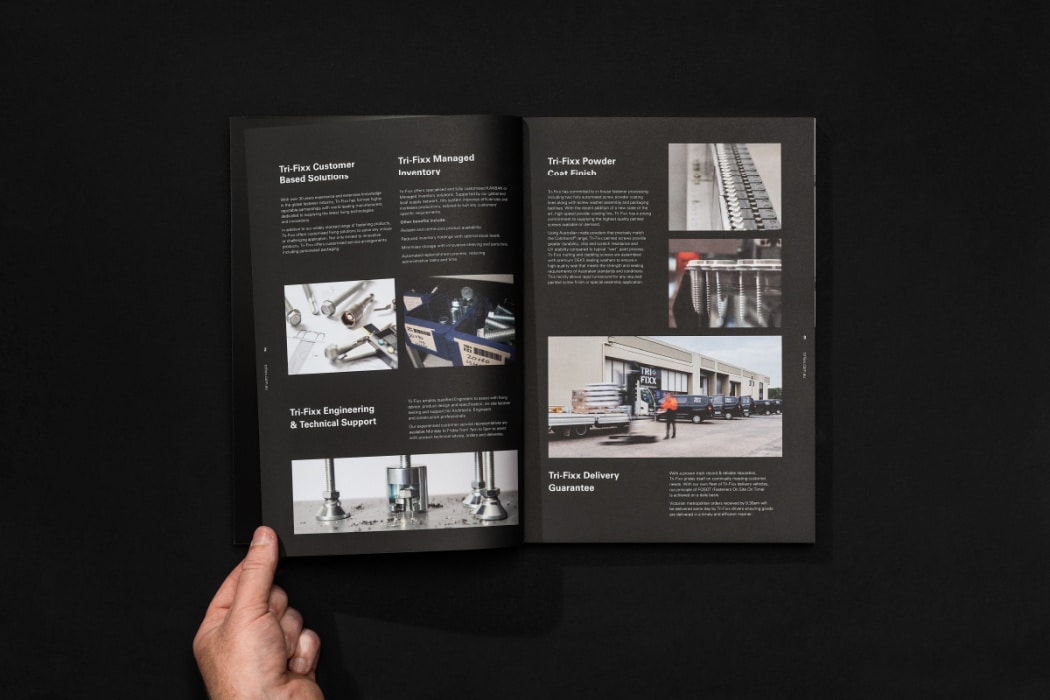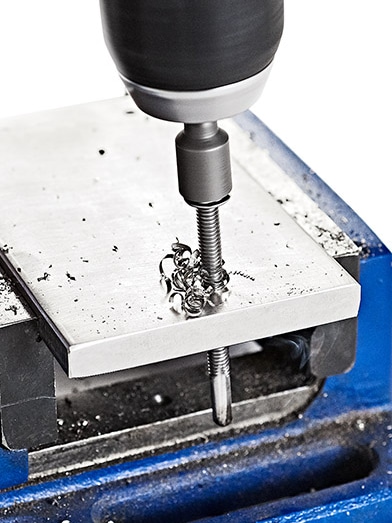 "Extremely pleased. The team at Design by Bird understood our company marketing needs & took the time to consider how to best capture these in a creative and professional sense."
Travis Barker, General Manager