The sheep, the people, the land. A unique business and identity trying not to shit on the planet!
Hartshorn Distillery
Hartshorn Distillery is an award-winning micro-distillery in Birchs Bay, Tasmania. Consistently doing great things and gaining recognition for their hard work. Hartshorn is the first team in the world to make and release small batches of spirits from sheep whey. Awarded the world's best Vodka in 2018!
Defining a modern, bespoke narrative for their well-loved and award-winning spirits – fitting of director and head distiller Ryan Hartshorn. The brand identity for Hartshorn carefully considers this attitude, local provenance and context via brand narratives, uniquely defined and further enhanced through a descriptive visual language – delivering a holistic brand experience and presence.
Developed by DxB, the identity and brand rollout includes website design, creative & art direction, marketing collateral & campaign design. An identity that effectively adapts to a plethora of design needs.
Testimonial

"They are committed to our brand and they will be just as committed to yours. We could not have hoped for a better design company"
"We have worked with Luke and his team for over 12months. In that time, we have completely rebranded and changed our creative direction thanks to Luke's expertise. Luke has impressive attention to detail. He also listens very well to his client's needs and direction.
Luke also offers an amazing array of skills. Among our marketing consultants, Luke's main role is to design, however, he constantly shows care for our company in double-checking not just his work but other people's work.
This is not part of his responsibilities, however, he is so committed to our brand and company he takes it upon himself to "have our back" with ensuring oversights are not made by us or others.
Design by Bird is also very competent with impressive contacts in the digital marketing world. We have been able to find impressive copywriters, PR, photography and social media marketing companies thanks to Luke's recommendations and contacts.
To surmise, Design by Bird is a very caring and extremely competent design company that doesn't see their clients as just a number, they continue to prove to us that they think about our entire picture during and after business hours."
Ryan Hartshorn — Executive Director
Hartshorn Distillery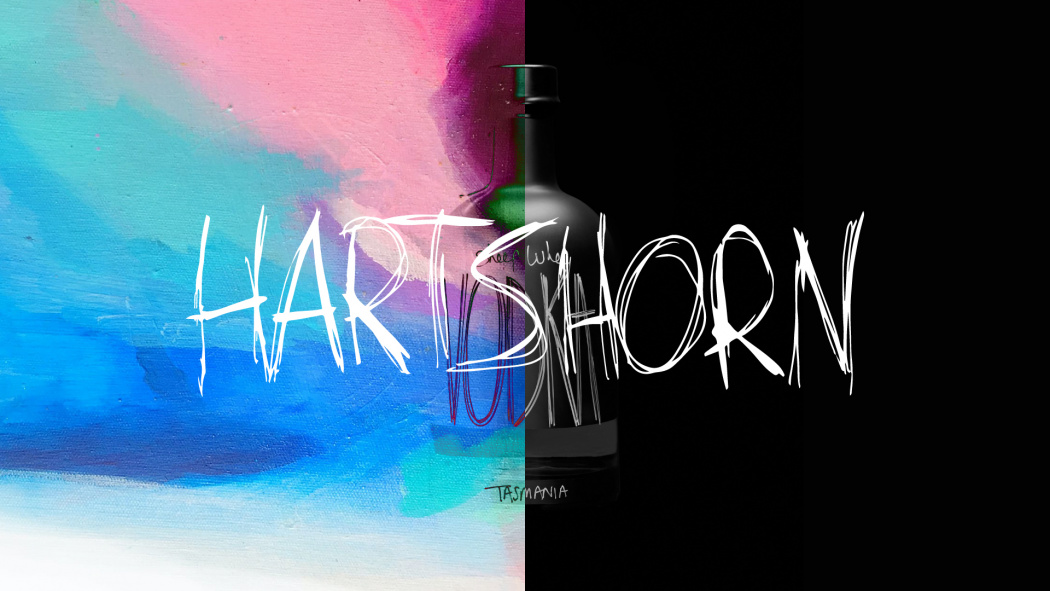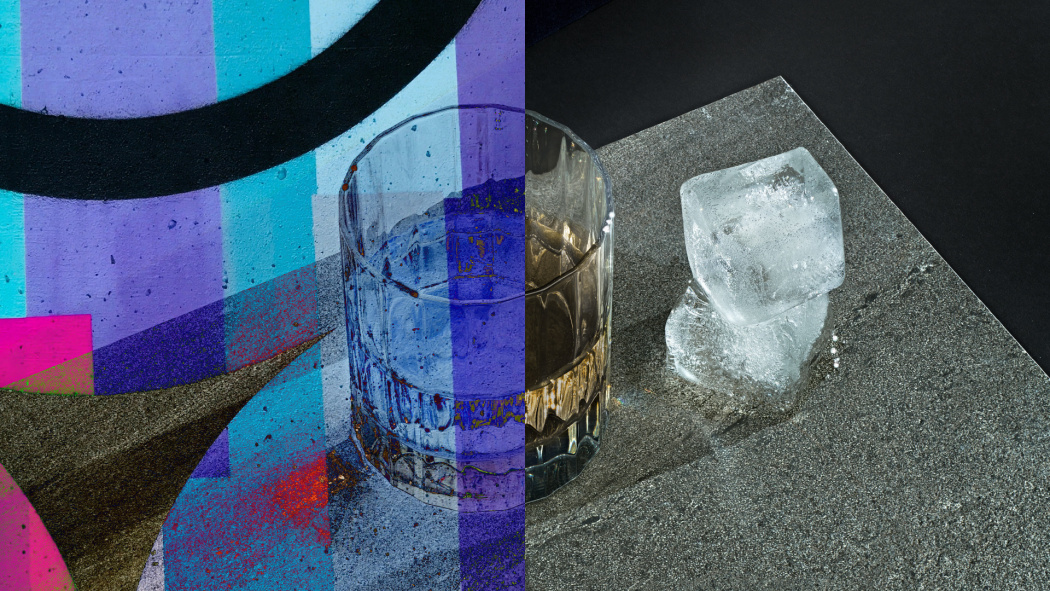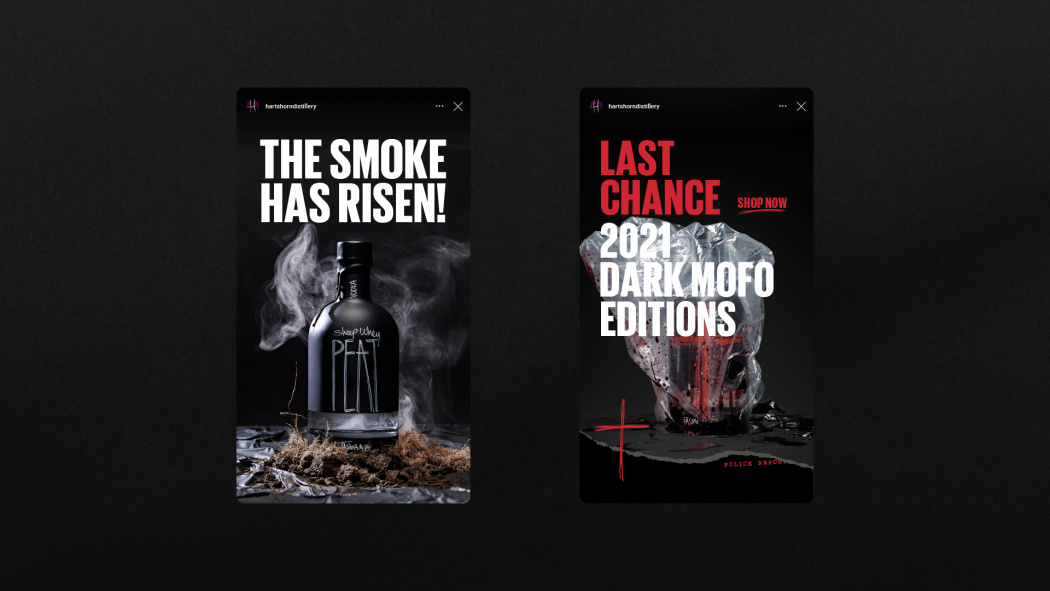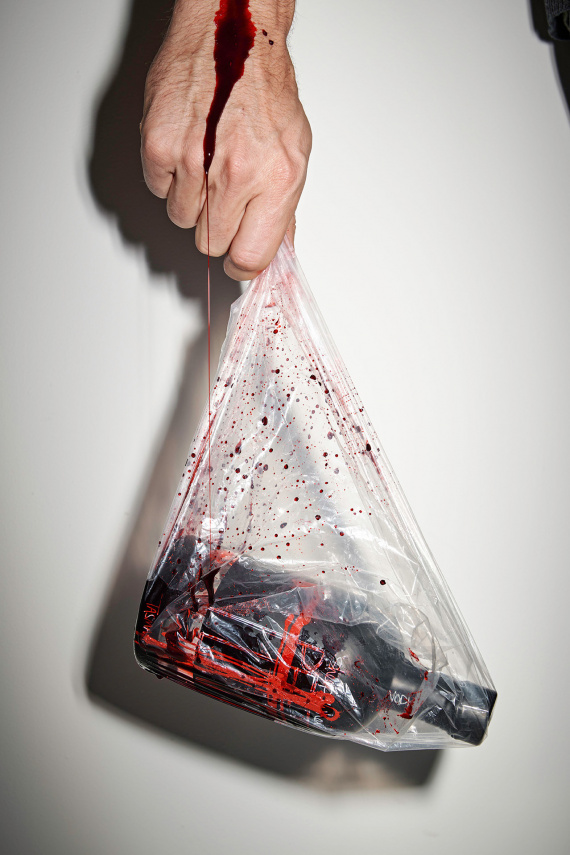 Art direction – Dark Mofo bottles campaign
Design by Bird is a very caring and extremely competent design company.... We could not have hoped for a better design company.
Ryan Hartshorn
Executive Director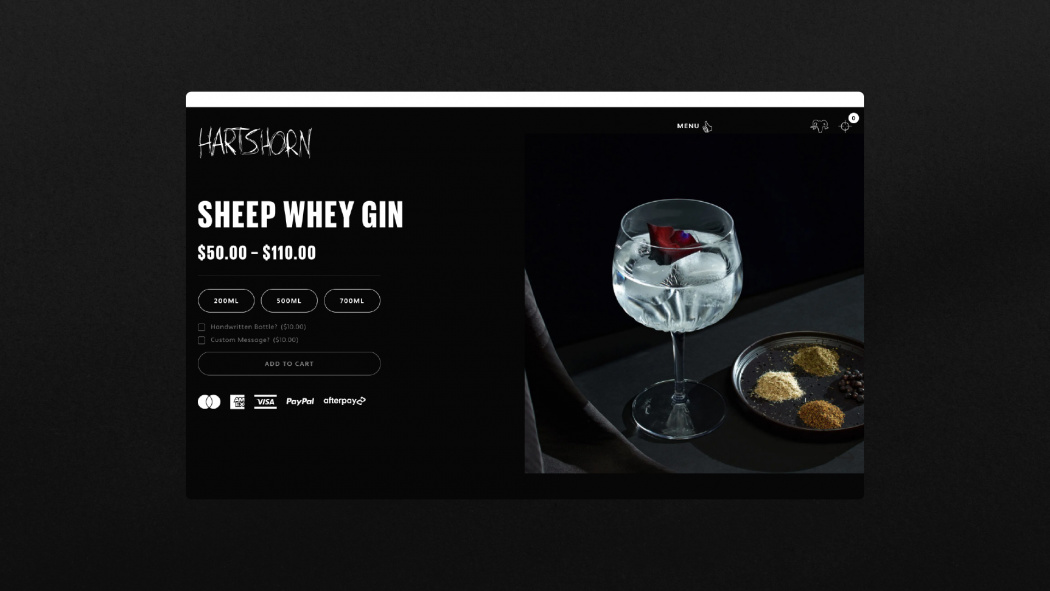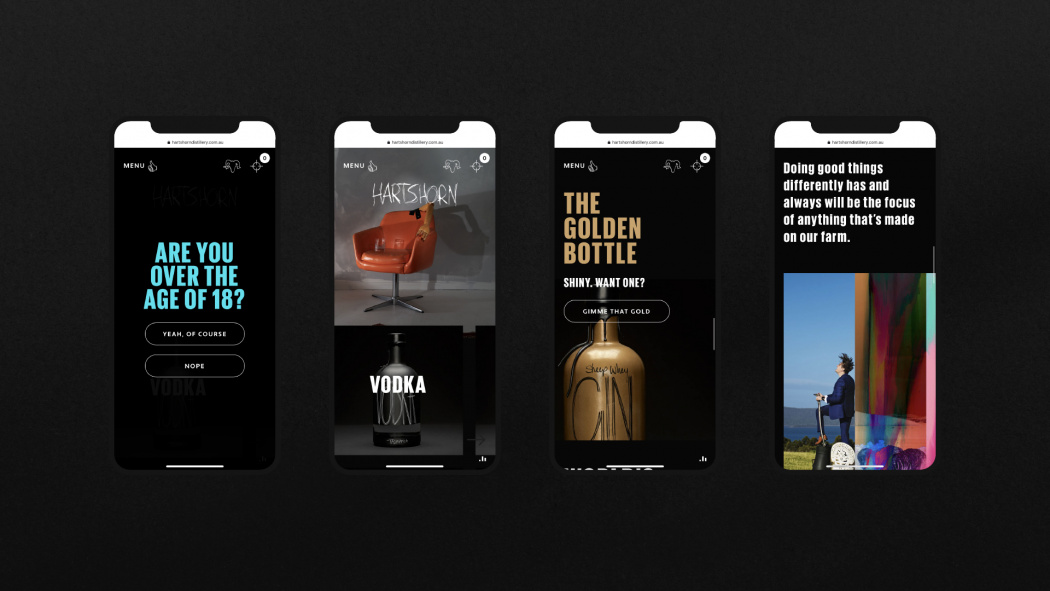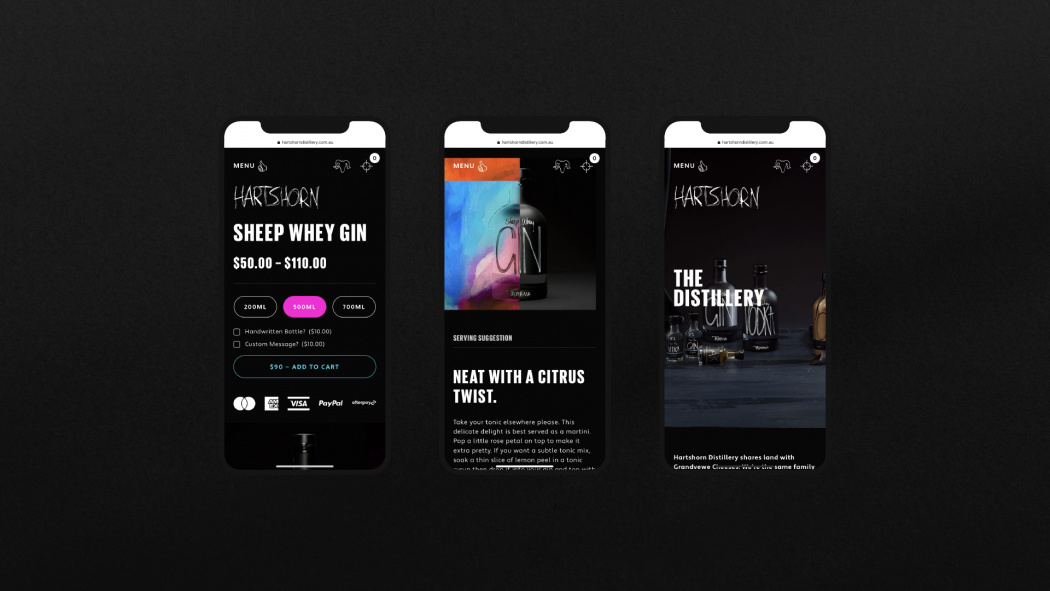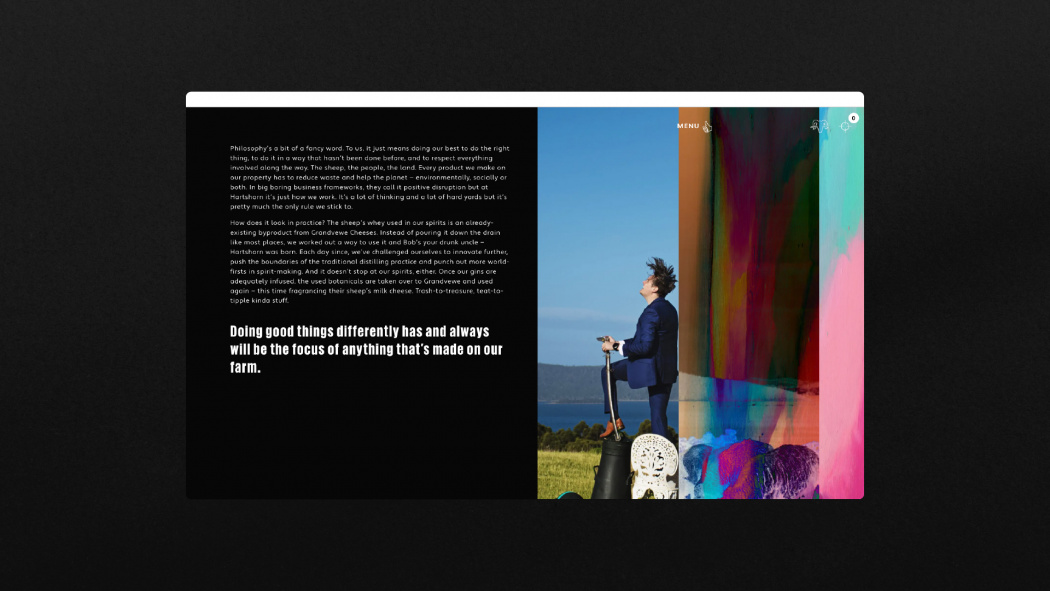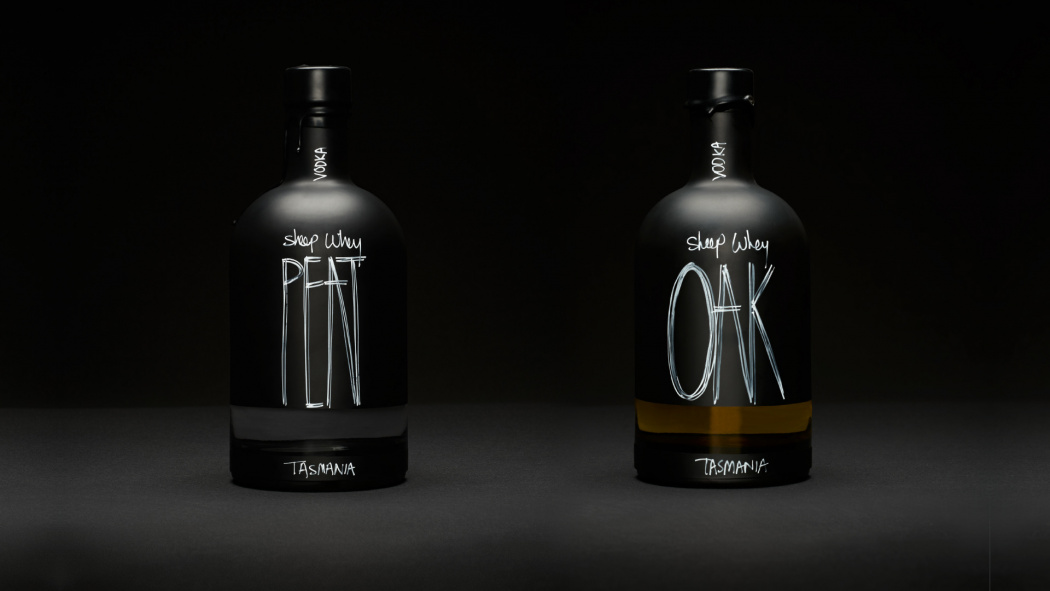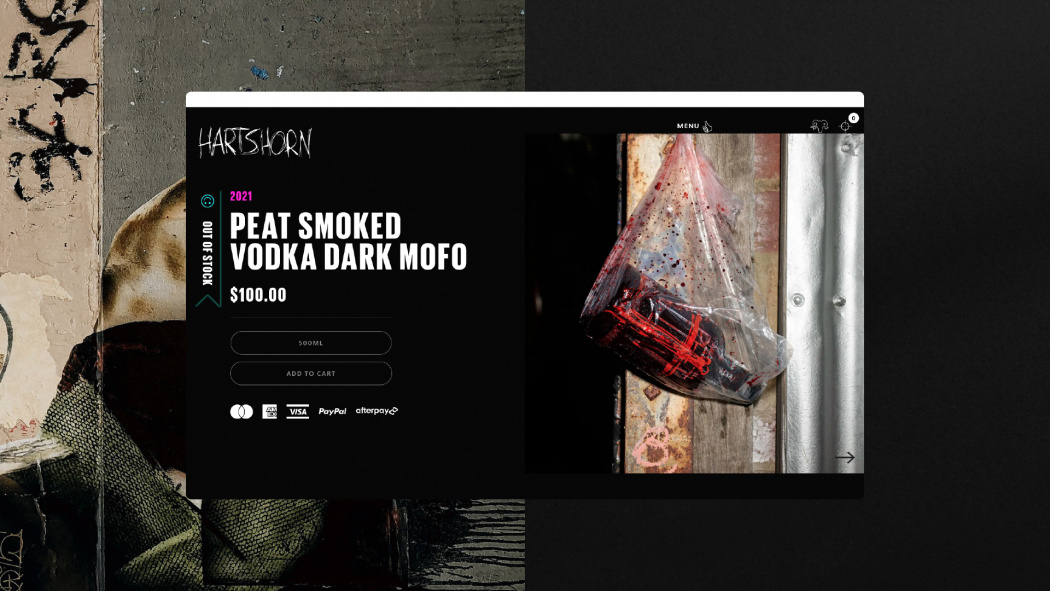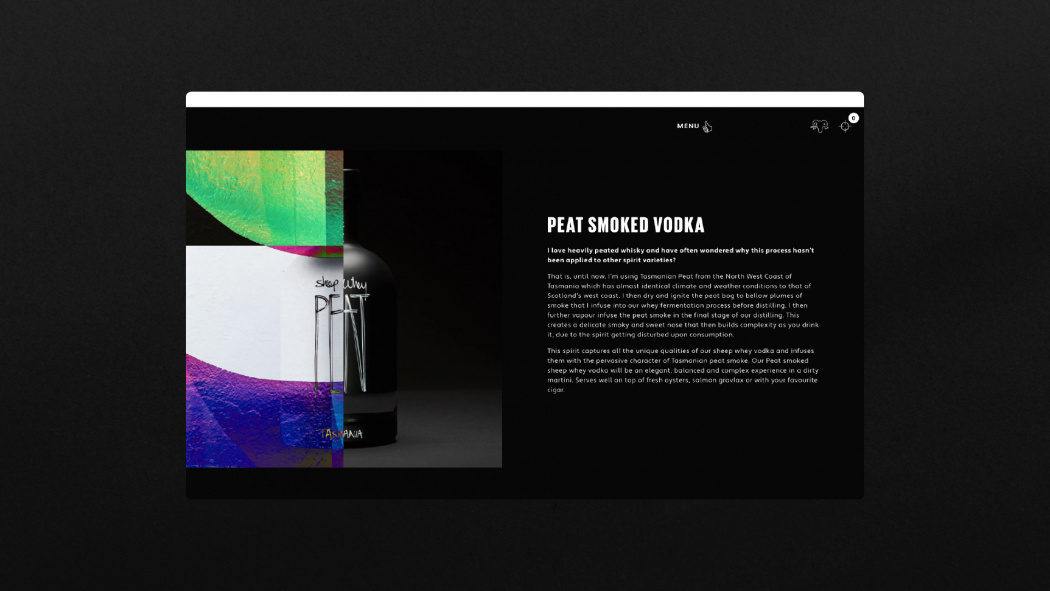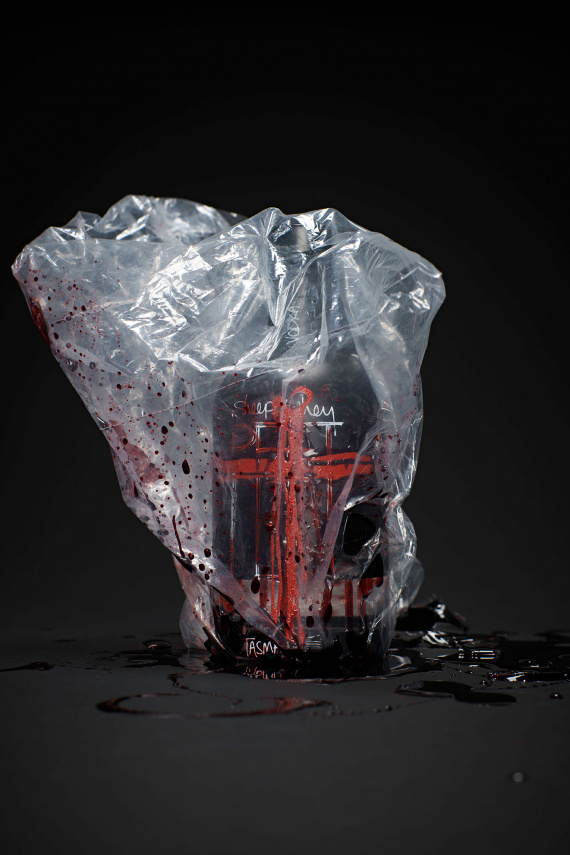 Dark Mofo – special edition Peat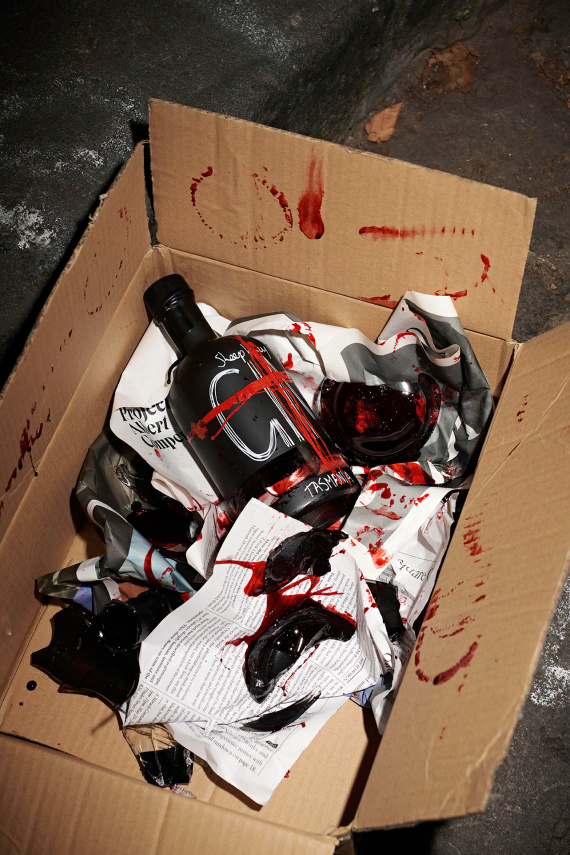 Dark Mofo – special edition Gin