Conference identity design to reflect the collaborative networking, expertise and dynamism of healthcare professionals from across Australia.
National NDIS & Mental Health 2nd Annual Conference 2018
The National NDIS & Mental Health Conference is hosted for participants to expand their professional networks and foster collaborations within sectors drawing from across Australia to connect experts; carers, mental health service providers, State, Territory and Commonwealth Government Departments, primary health networks, medical professionals, psychologists and academia.
Design by Bird was commissioned to create the conference identity design, one reflective of the collaborative networking objectives for the gathering.
Taking the existing brand mark and challenging its form to inject motion, it became the visualisation of a neuron or spark, connecting and creating paths on the page like the attendees sharing, learning and building collaborations.
The mark was adapted across all internal and external collateral including a program to celebrate the expertise and dynamism of industry insights communicated across the two days, banners, presentation cues and show bags for attendees.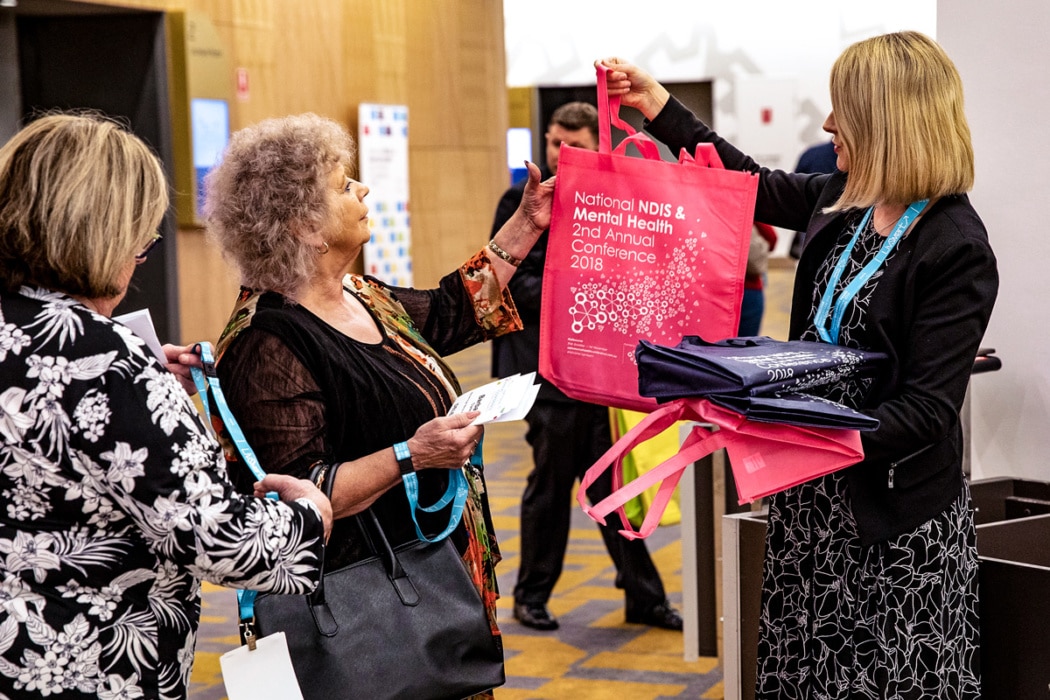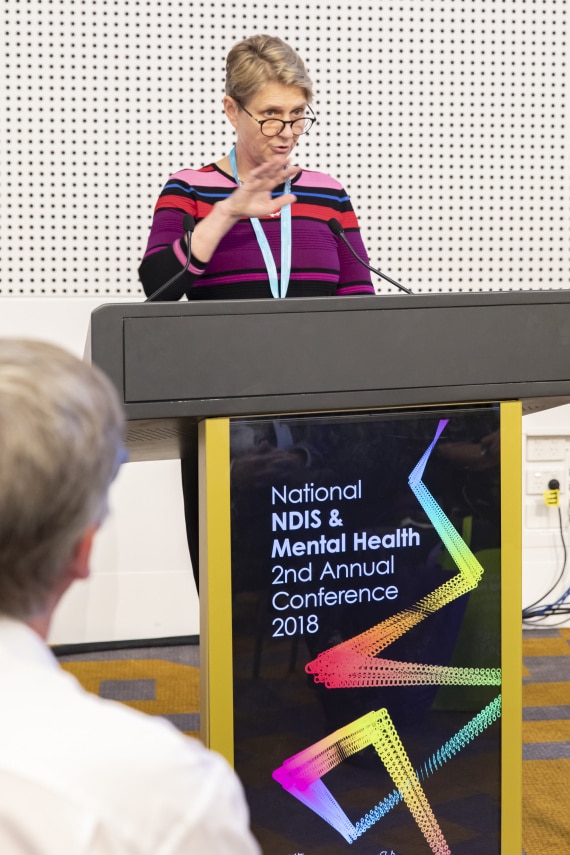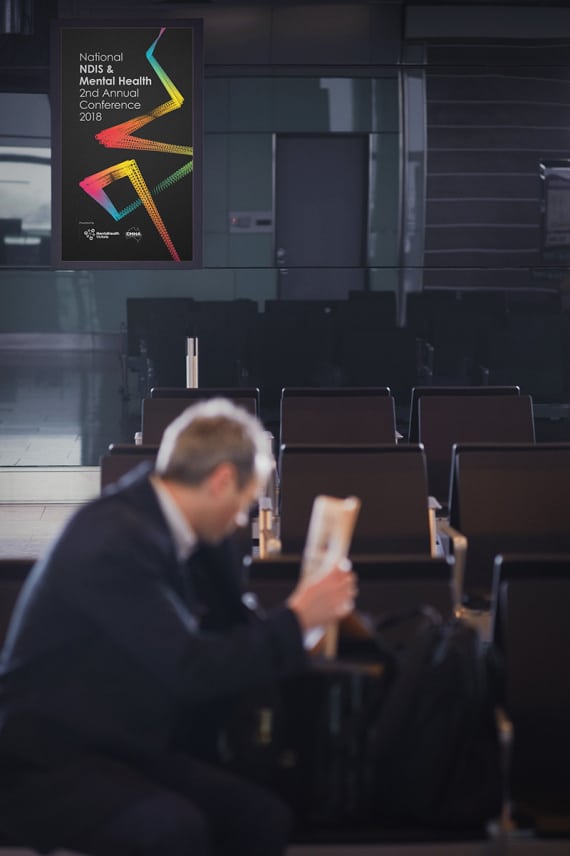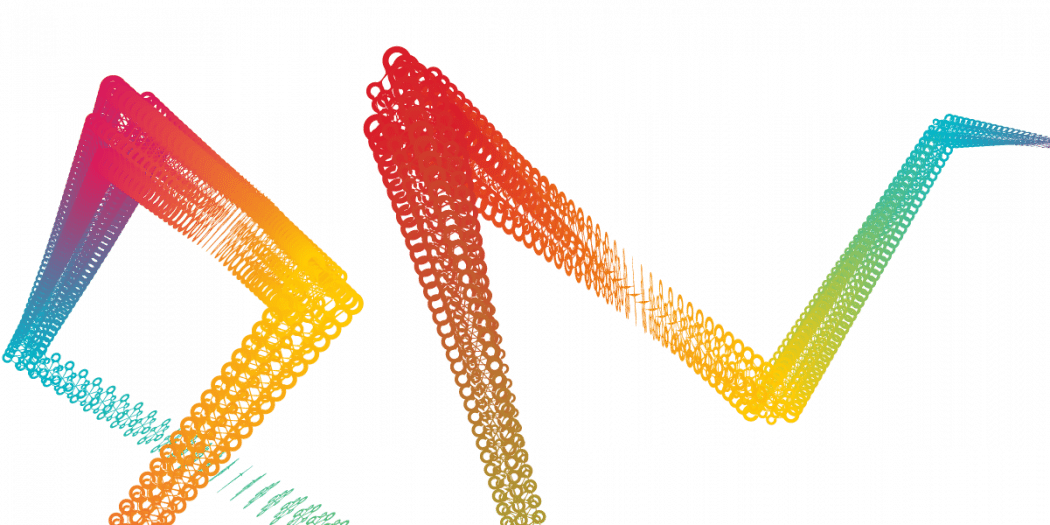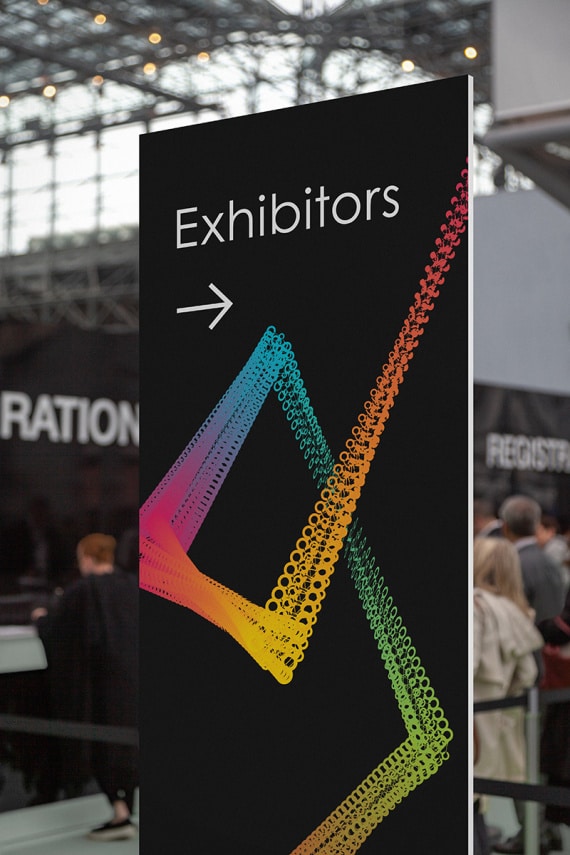 "Design by Bird guided us throughout the design journey & completely understood our aims & goals for the conference. A conference partner that successfully & creatively assisted in helping us achieve our aims and goals – not just another creative design agency but a valuable creative partner from start to finish, that are highly recommended."
Peter Attard, Senior Coordinator