An agile brand design inspired by the digital layer between client task & end solution.
Away Digital
Sector
Architecture & Design
Engineering
Project Scope
Brand Strategy
Branding & Identity
Copywriting
Digital
Environmental Design
Nomenclature
Print
Worked with
Adam's Print
PressPrint
Zann St Pierre
Pumpkin Digital
Experts in the creation of innovative digital solutions, Away Digital utilises the latest technology in effective workflow management and BIM authoring software – the digital layer between client task and end solution.
Design by Bird was engaged by Draft Away to more closely align their renewed brand values and product offering. The primary objective, to further elevate their positioning and appeal to the architectural market, with a focus on technology, innovation and adaptability. With a new simplified and more literal name reflective of their digital product and service offer, the brand and identity project began with a focus on innovation and the future precision of their services.
Our innovative brand design & conceptual approach to the rebrand was inspired by the digital space they occupy – multi-dimensional, agile, flexible and layered, matched by reflecting their core values and methodology. Implemented across a series of internal and external communications, the logo mark, graphic language and palette created, reflects their digital advancements and solutions – clarity of design & multifaceted flexibility. The brand brochure was written and curated by Design by Bird. With an agile graphic language throughout, the layout simplifies a complex and advanced product offer, clearly articulating the latest technology in effective digital workflow management and BIM authoring software.
Finalist AGDA Design Awards 2019 —
Branding Large Business
Catalogues & Brochures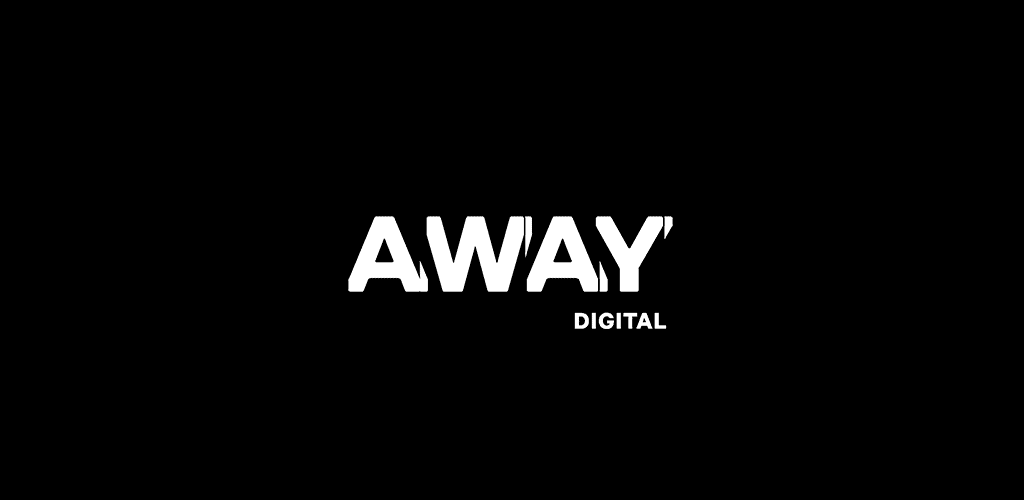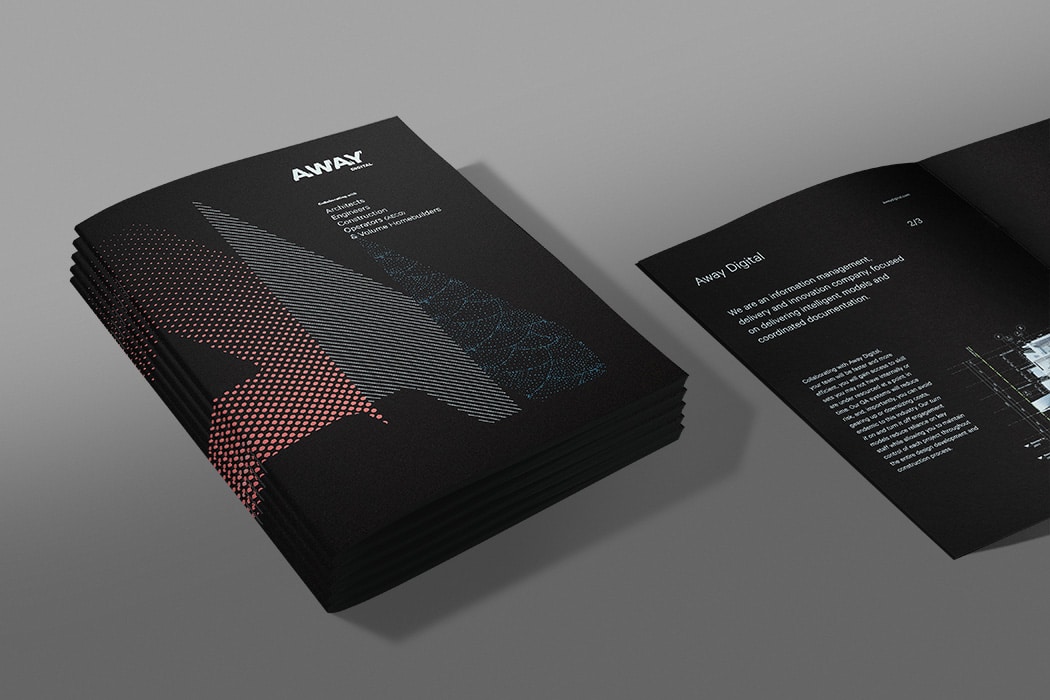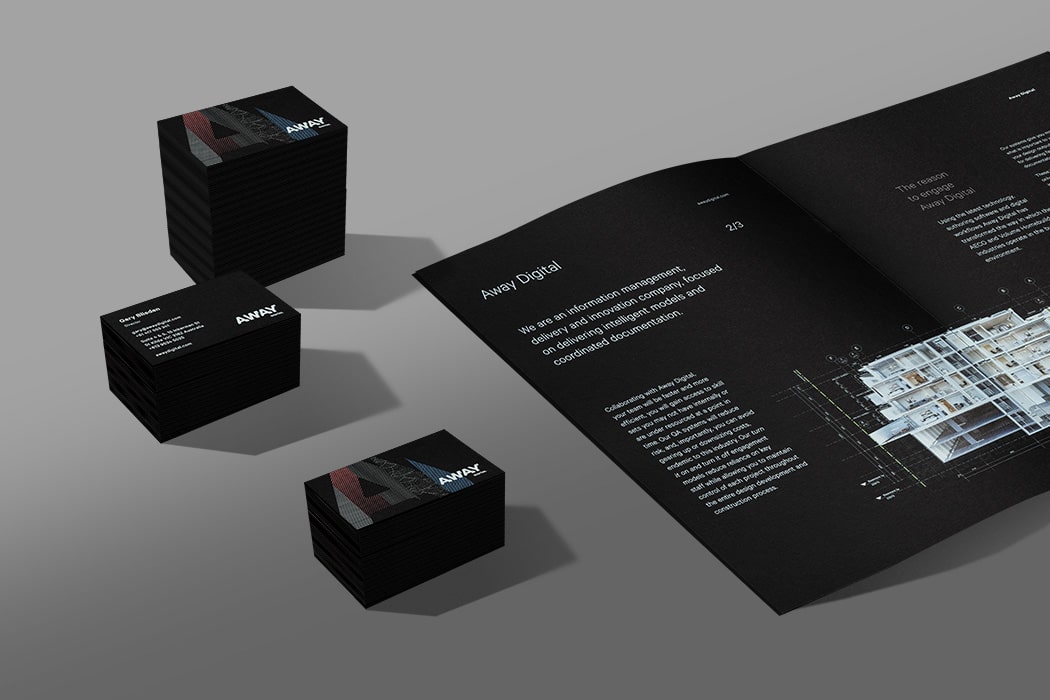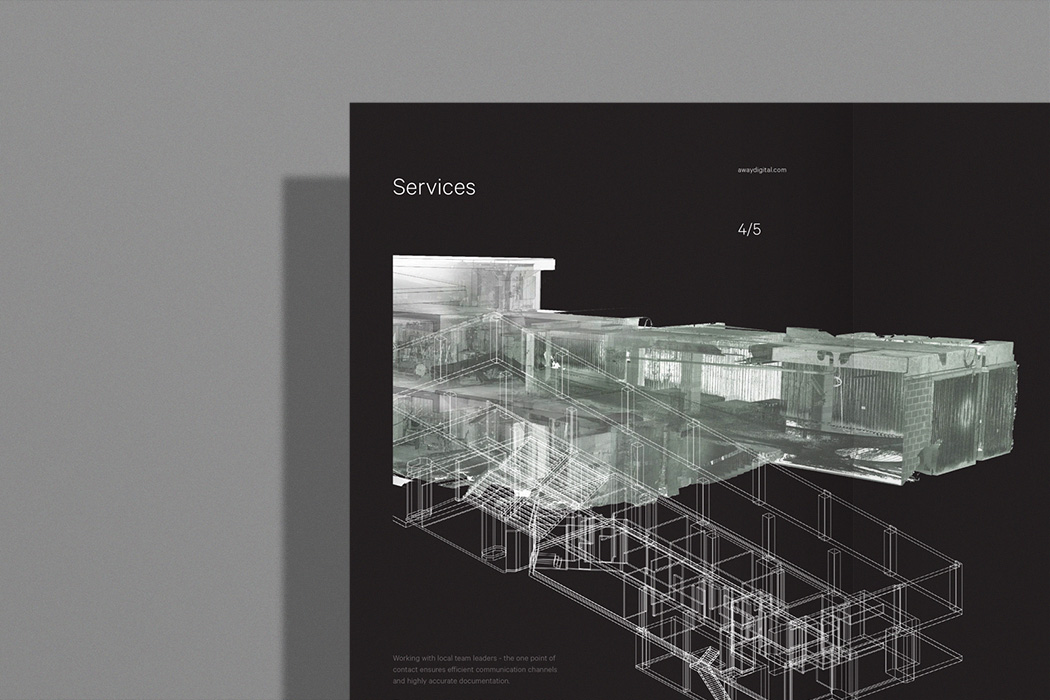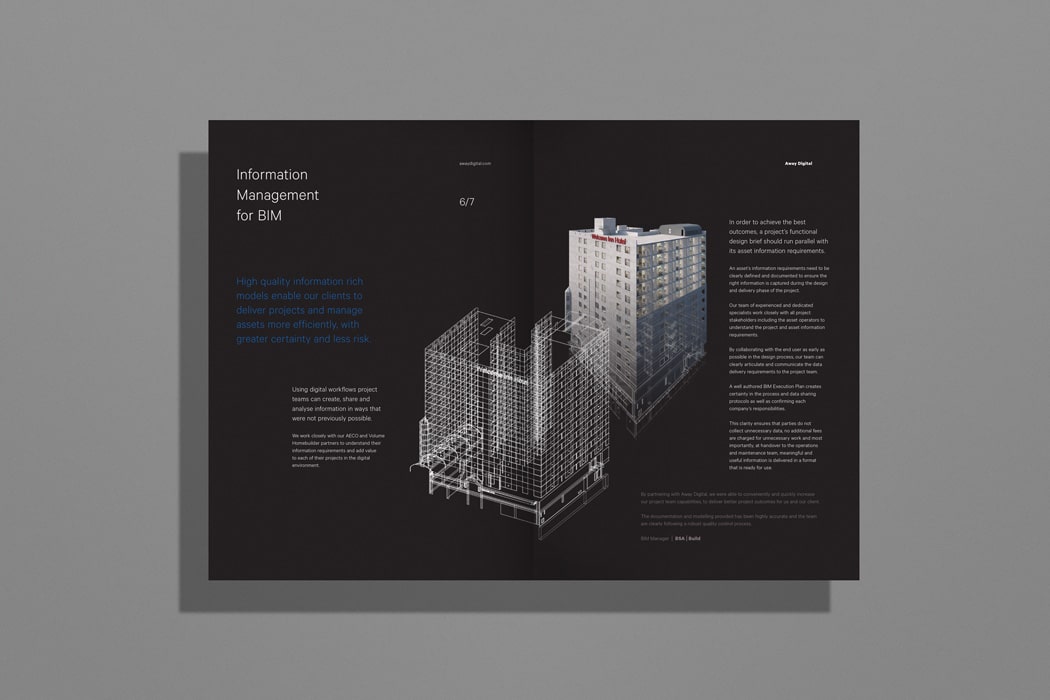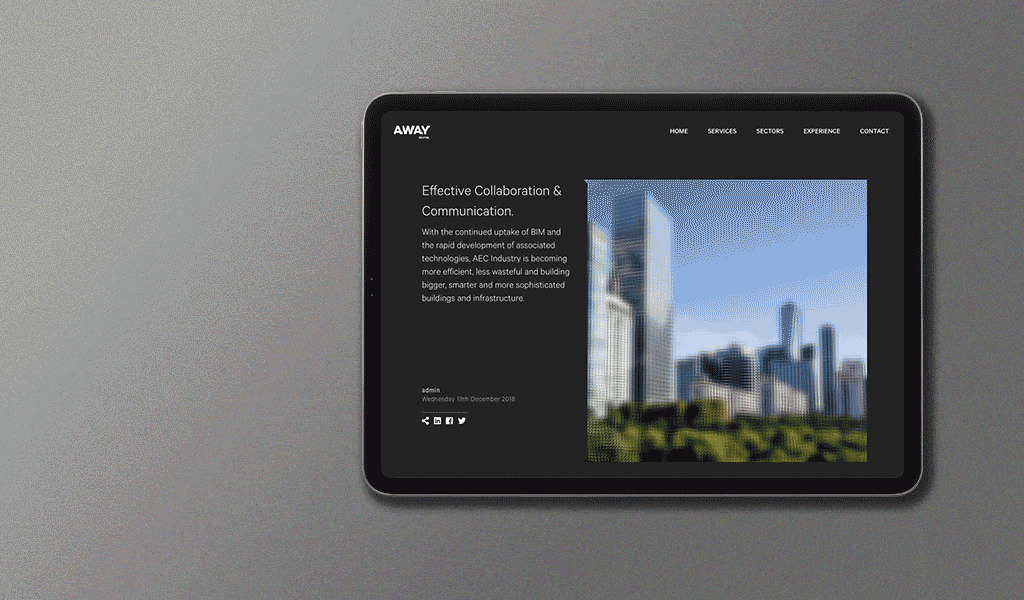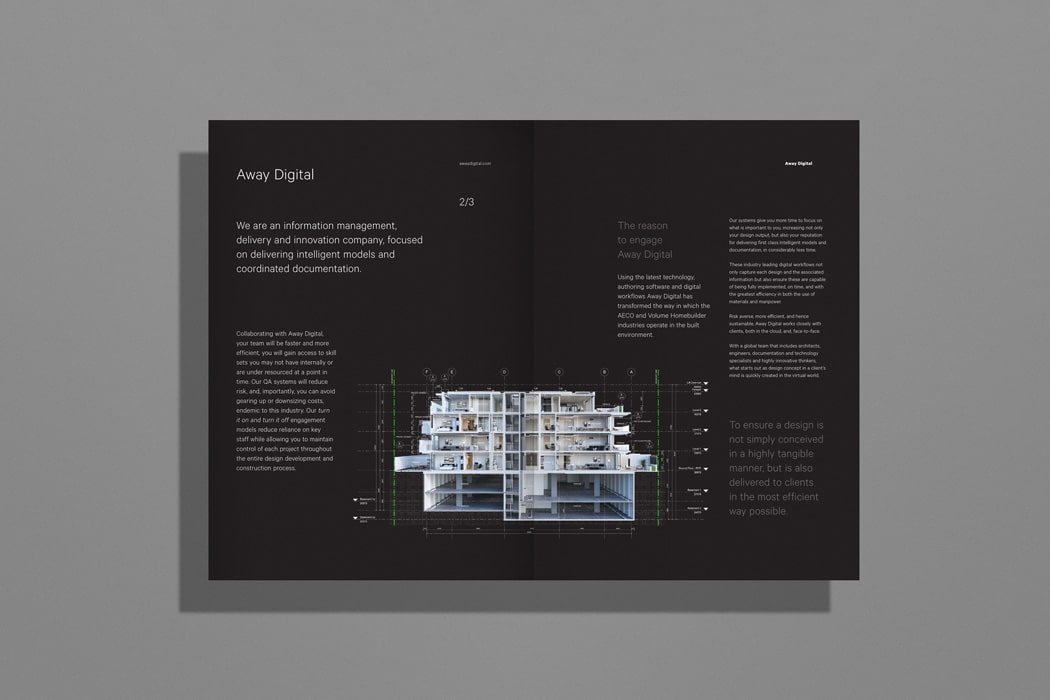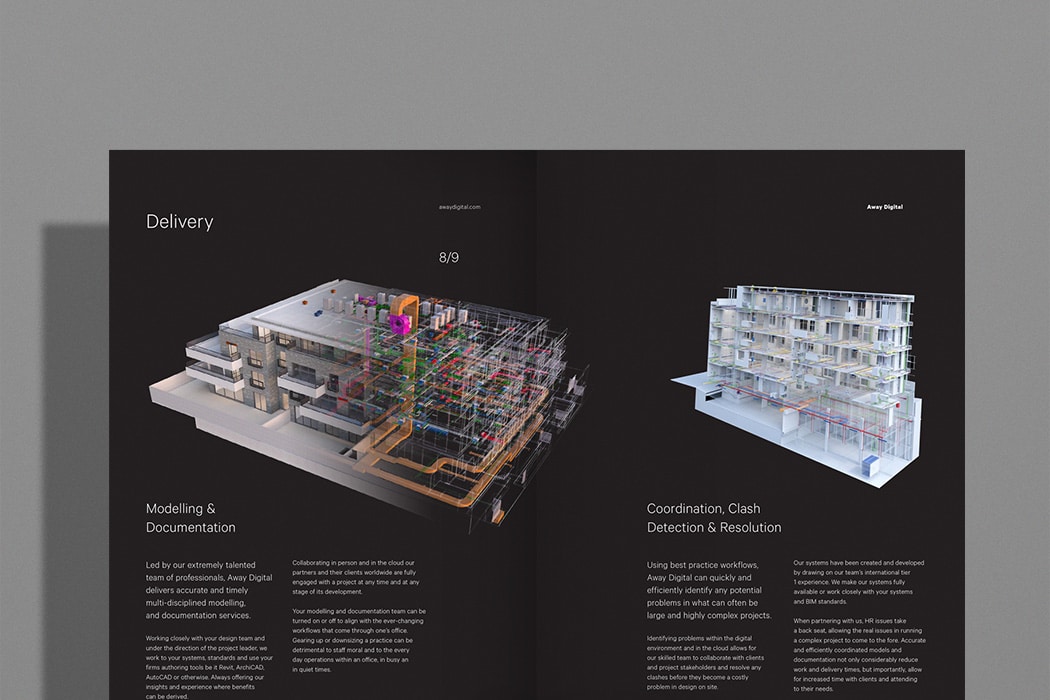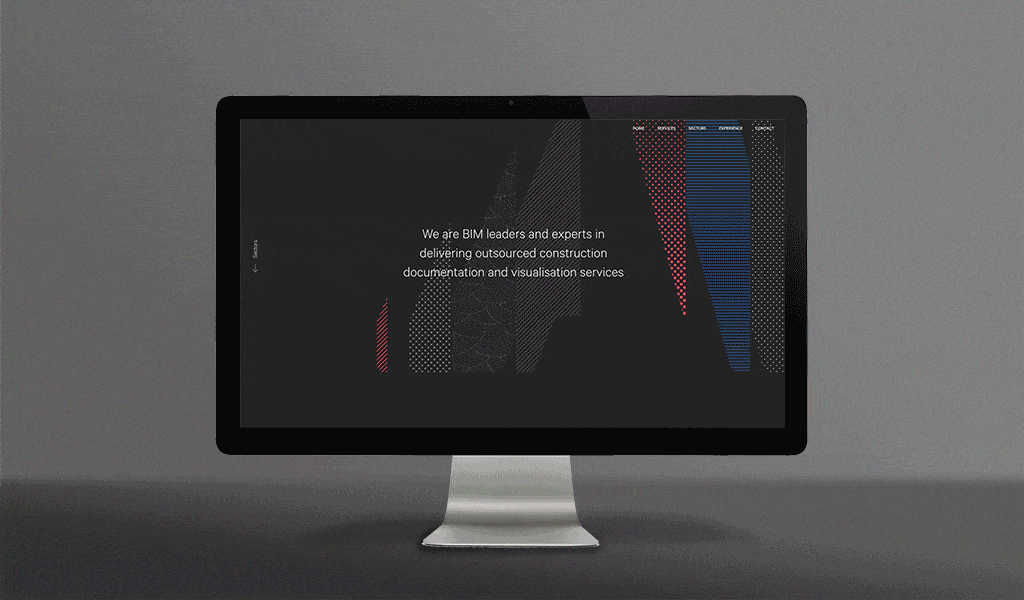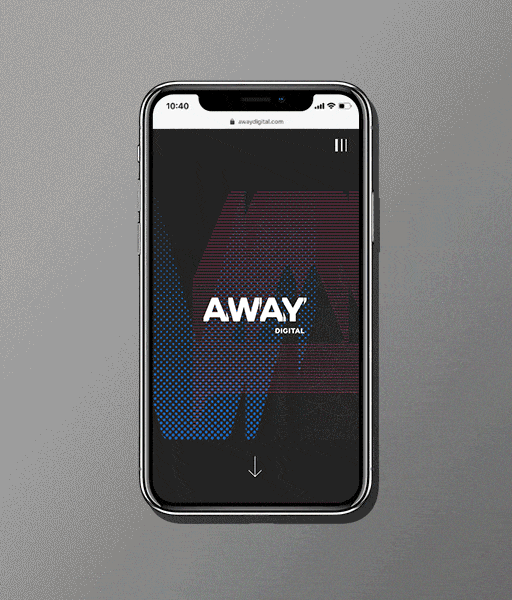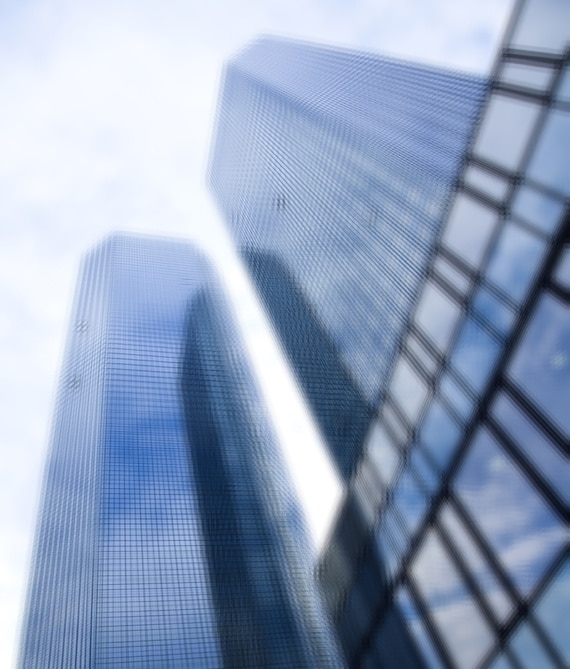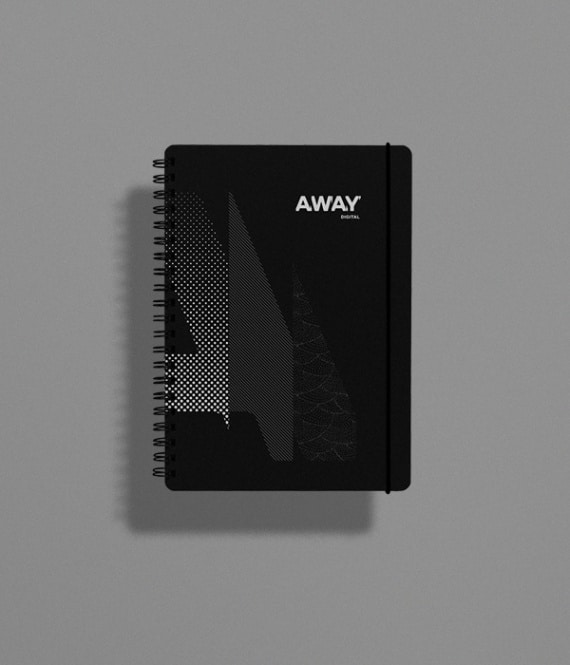 "The final design was both intelligent and innovative, something we felt captured our ambition for the brand perfectly."
Aidan Wollner, Director