Contemporary brand design for a business with a rich history and commitment to modern innovation.
pitt&sherry
Sector
Construction
Engineering
Innovation
Project Scope
Art Direction
Brand Guidelines
Brand Strategy
Branding & Identity
Copywriting
Digital
Environmental Design
Print
Service Design
Signage & Wayfinding
Worked with
MacInnis Marketing
PressPrint
Impact Digital
Progress Signs
eFront Digital
pitt&sherry is a leading Australian owned specialist engineering and environmental consultancy who have been achieving intelligent outcomes and sustainable solutions for industry, government and communities for over 50 years.
With a rich history and expertise built over half a century, they needed to reinvigorate the brand and reflect their commitment to modern innovation in a changing world. Tasked to create a communication style for each sector that reflected the character of the individual industry, the design narrative needed to share a consistent graphic style.
Through a rigorous process of research and workshops with the brand and business leaders, Design by Bird enabled pitt&sherry to launch a new look which reflected their contemporary innovation and empowered the brand to continue future growth and communications with impactful consistency.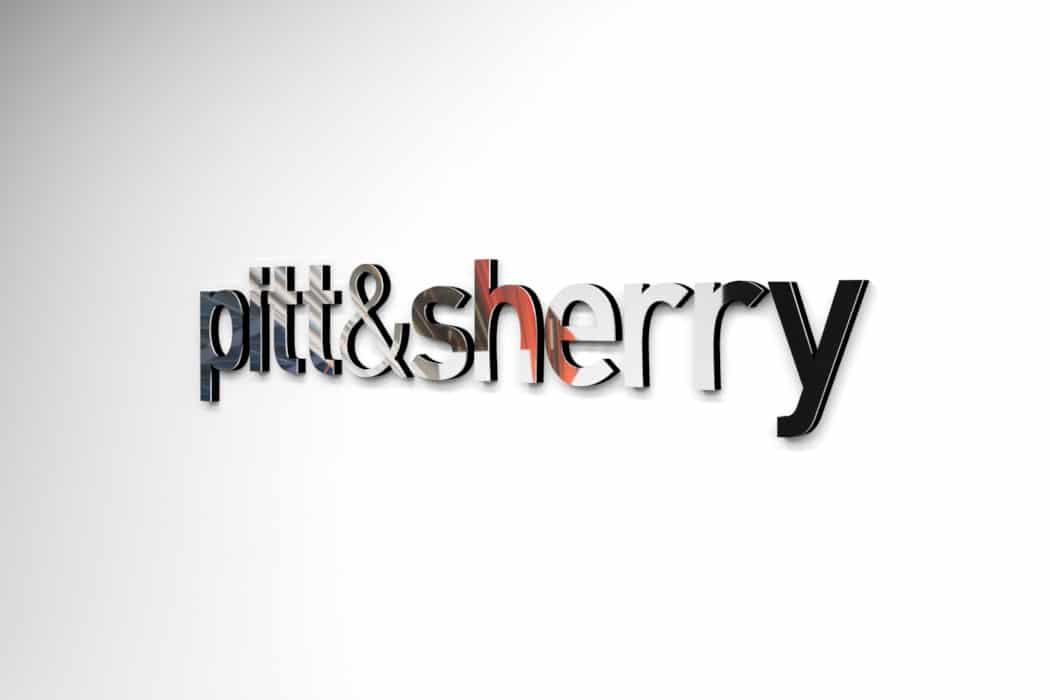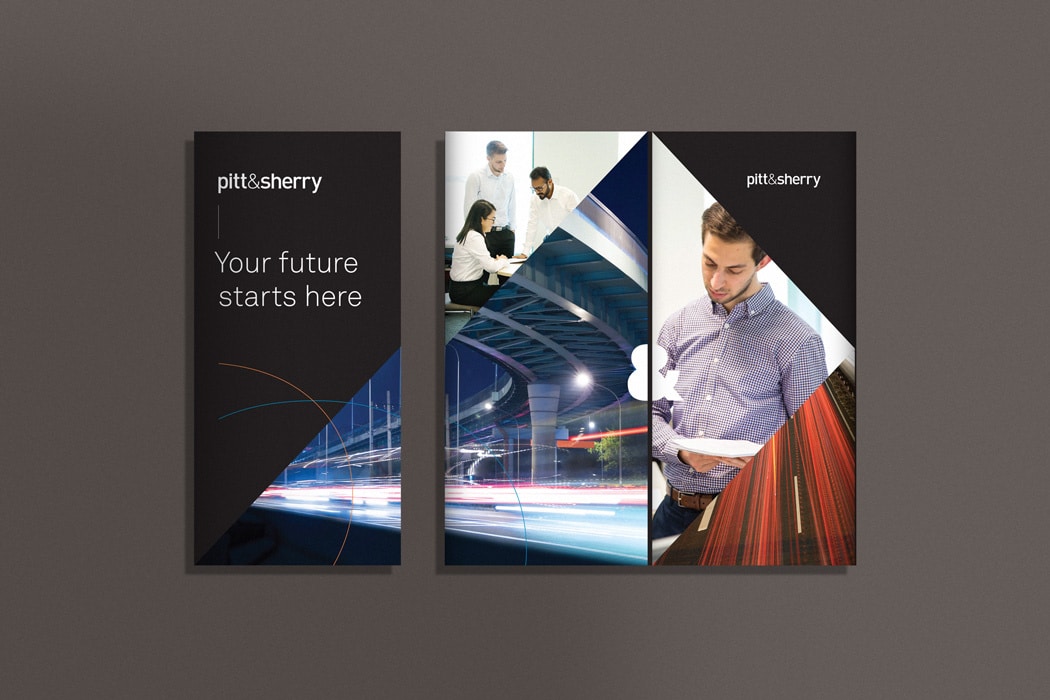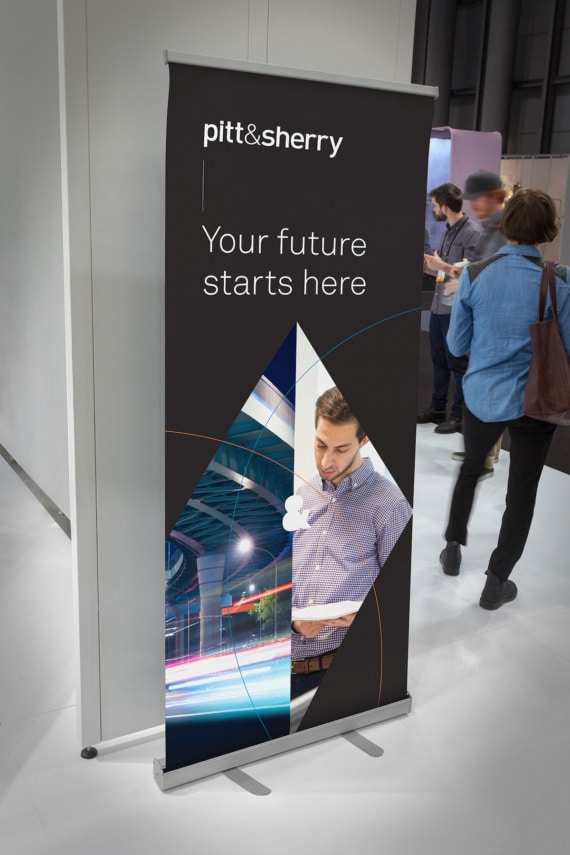 "No other designer puts the effort and smarts behind their designs so that they integrate well across every medium and add to the overall marketing strategy."
Dan MacInnis, MacInnis Marketing